Yoda dog here. Mom got me a blanket because I've been shivering a lot lately. I need more fur!
I love this blankey.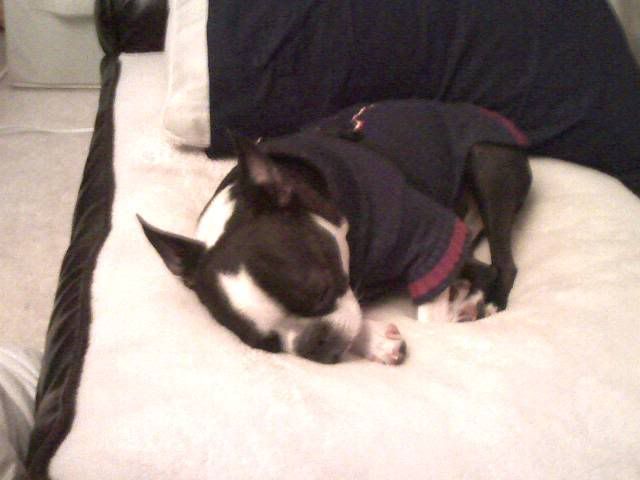 I love sleeping too.
I'm sad grandpa left but I'm almost back to normal. I was playing a lot, not sleeping as much, and not yelping! Still not sleeping through the night but I'm getting there!